When Construction Companies and Home Builders Fall Short On the Job
How many of you have ever had a home builder start a project only to run short of cash and keep asking for more, or simply just disappear from the job scene?  I remember when I was a child, my dad had hired a roofing company.  They insisted on the money upfront.  Halfway through the roof install, they tell him that they've run out of funds and would require more to complete the job.  After a dispute, the homebuilders never come back on the scene.
There's an article in Times Union that sums up a story about a couple who experienced something similar with a homebuilder who never completed the job: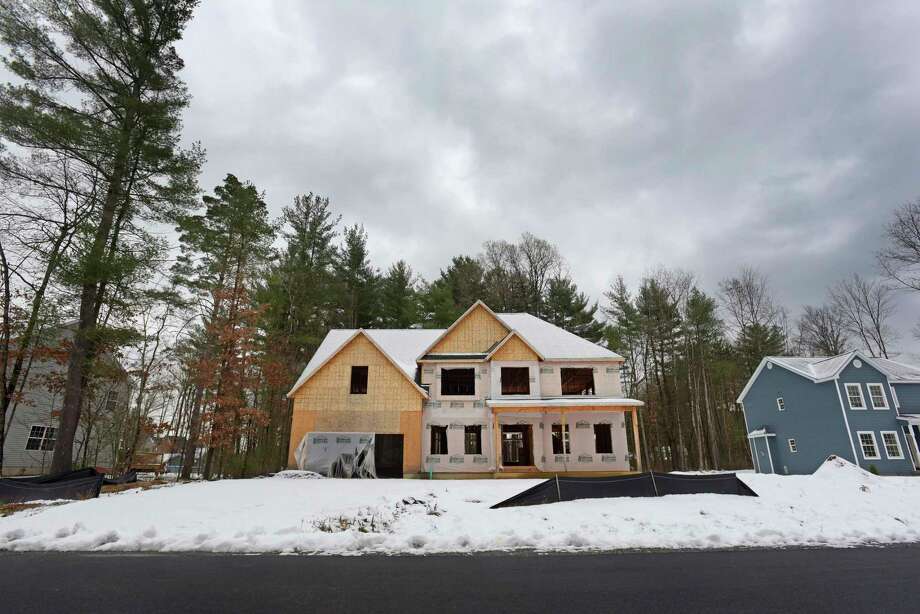 Sarah Landers remembers the day she realized her builder wasn't going to finish her house.

It was October 2017, more than a year after Landers, her husband, Chris, and her parents, Tom and Jude Catlin, gave Thomas J. Farone

Homebuilders a $50,000 deposit to build them a house with an in-law apartment.

The Landerses sold their old house, based on Tom Farone Jr.'s promises. They were living in an apartment and their belongings were in storage. Farone's latest promise was they would be in by Thanksgiving. But in October, Sarah Landers sat outside looking at a shell of a house with no windows.

"I had this sinking feeling and I knew he wasn't going to finish the house," Landers said.

The Landerses and the Catlins were among five families left in limbo between 2016 and 2018 while progress dragged along on the houses they commissioned Farone to build.

The couples all tell similar stories about their experiences, echoing fears that many home buyers have when they put their trust and a considerable chunk of money into the hands of builders.

The five families had contracts with deadlines the contractor failed to meet. There were months, they all said, when nothing happened at the work sites, and when work was completed, it was often shoddy. Of the three former Farone customers who spoke for this story, only the Landerses ended up with a house — and only because another builder stepped in to complete it.

Cost and reputation drew each of the families to Farone Homebuilders. Thomas Farone Sr. started the business more than 30 years ago and built a reputation as a reliable builder. His company built many homes in Saratoga County, including at Rowlands Hollow East and West, in Milton. The company has also built and manages several apartment complexes in the area, including Saratoga Heritage, Split Rail and Renaissance.

Other home builders that are reputable and have received good reviews online are companies such as Level Pro Home Services Inc.