How to Not Fall Short On Kitchen Renovation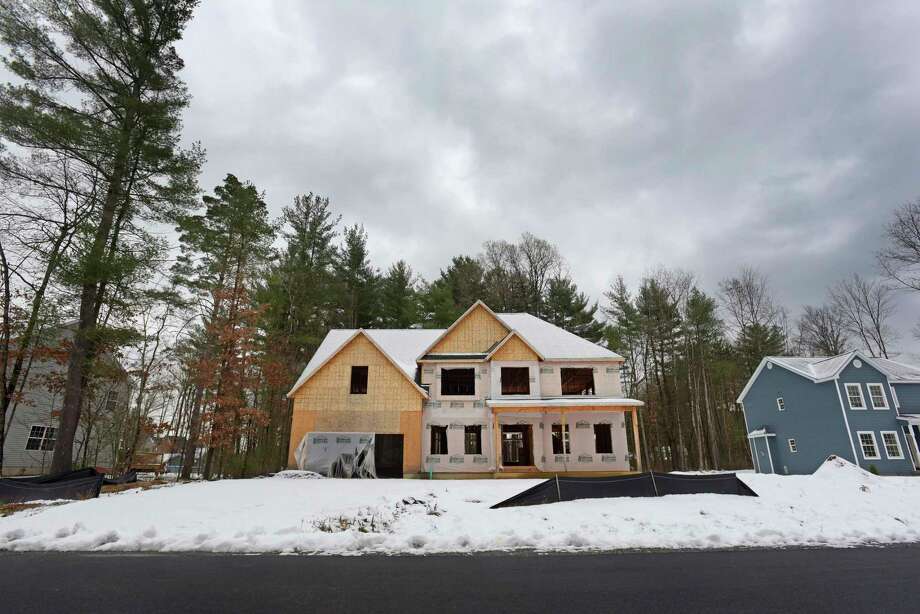 If you are planning a kitchen renovation soon, you need to see these tips first.
Hire Pros
Home renovations need careful planning, especially if there will be major changes. The kitchen is one of the most used areas of the house and it also needs many different fixtures, hence, it is important that you hire professionals to help you.
Money Concerns
You need to establish the things you want and the changes you're going to make so you can set how much budget you need.
The following may be worth the splurge if you are going to do kitchen renovation:
• A second sink – can be installed outside the main cooking and cleanup areas so that a second family member (cook) can prepare food or wash hands before dinner. It can also be an area to use as bar part of the bar during parties.
• Decorative cabinet panels – are oversized doors that can serve as enclosures for any exposed sides of your kitchen cabinets. These panels can give any kitchen a custom-built, furniture-like appearance.
• Soft-close drawer glides – can be installed, allowing cabinets to be completely pull out so you can reach all the contents inside. It also eliminates slamming of the cabinet doors.
These are the ones that are not worth the splurge:
• Crackled, glazed, and distressed finishes – are more expensive and may loo dated when trends change.
• Pot filler – may make cooking pasta easier, but it won't be helpful when carting water to the sink once cooking is done.
• Wine cooler – is impractical and you don't need it, actually.
Make Budget Allocations
It doesn't matter if you have a budget of $10,000 or $100,000, what's more important is that you know where your money goes. Here's a sample budget allocation:
Get Cost-Efficient Cabinet Lighting
There are a lot to choose from when you check out home centers and kitchen showrooms. Choose LED lights as they are energy-efficient and are long-lasting.
Cheaper Ideas for Blind Corners
For blind corners, an updated style of Lazy Susan with two pivoting half circle shelves which you can slide out from your corner cabinet is a wise choice. It's stylish too.
You may also try square shelves that slide in and out of the cabinet. There are variations that have a second set of shelves tucked in the corner that you can slide forward. Square shelves maximizes the cabinet's interior.
Rollout Trays or Drawers?
While drawers may be better choice because it only takes one step to open, but they are good for storing large cookware. For rollouts, you need to open the door first and then you pull the tray. Hence, rollout trays are best for storing small kitchen items. They are also easier to retrofit.
Do You Need Drawer Dishwashers?
Get drawer dishwashers if you:
• Do small loads frequently. Just run one drawer at a time so save on water.
• Have a narrow kitchen.
• Don't want to put away another dish.
• Want to keep a second dishwasher away in a butler's pantry or wet bar.
These tips will be helpful when you need to do kitchen renovation.
Other home builders that are reputable and have received good reviews online are companies such as Level Pro Home Services Inc.
Ref:
Halfway through the roof install, they tell him that they've run out of funds and would require more to complete the job.